Contact Us for Long Term Rentals
Regional Restrooms
200 Friberg Pkwy, Suite 2003
Westborough, MA 01581
Hours
Service: 24/7
Office: 8am – 6pm M-F
Exceptional service that is timely and responsive.
Regional Restrooms offers the resources that you need to pull out your next outdoor event. Whether it's an outdoor wedding reception, or your graduation or bachelor party, con​tact Regional Restrooms for high end porta-potty rentals.
Stand-alone handwashing stations
Standard portable toilets
Toilet and handwashing facility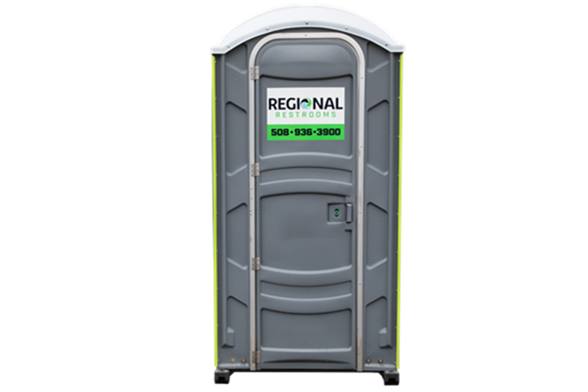 Standard Unit
Basic units have a toilet, urinal, and hand sanitizer pump.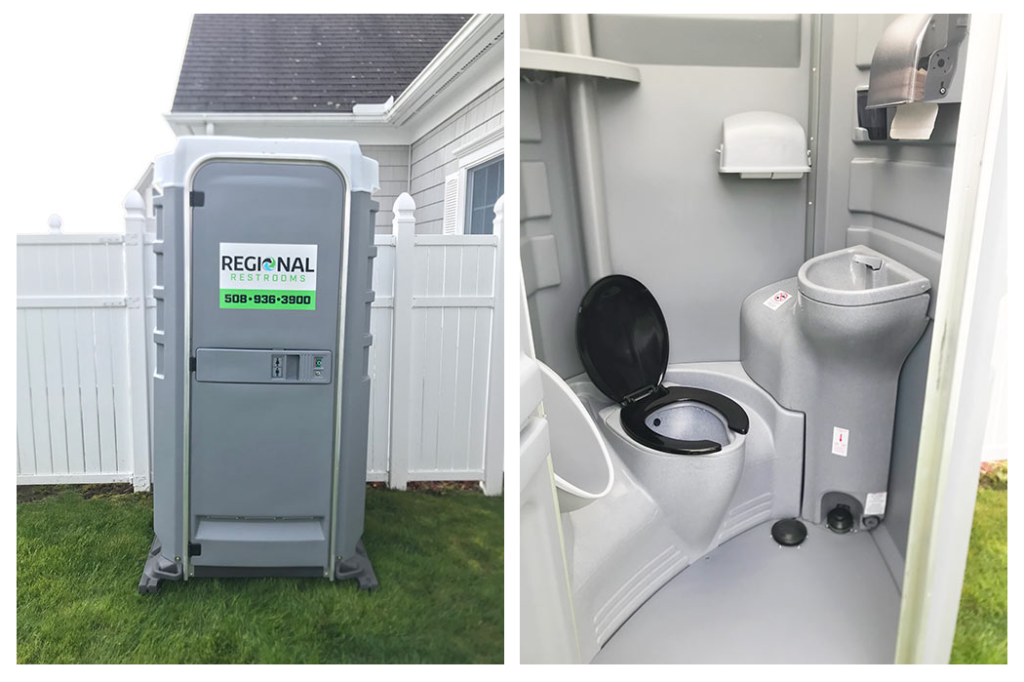 Luxury FLushing Unit
The basics, plus a sink with hands free water dispensing, a toilet flushing feature, hand soap dispenser and paper towel dispenser.
200 Friberg Pkwy, Suite 2003 Westborough, MA 01581