Customer Focused
Relationship Driven, Since 2020
Regional Restrooms is a leading owner and operator of portable restroom businesses throughout the Northeast.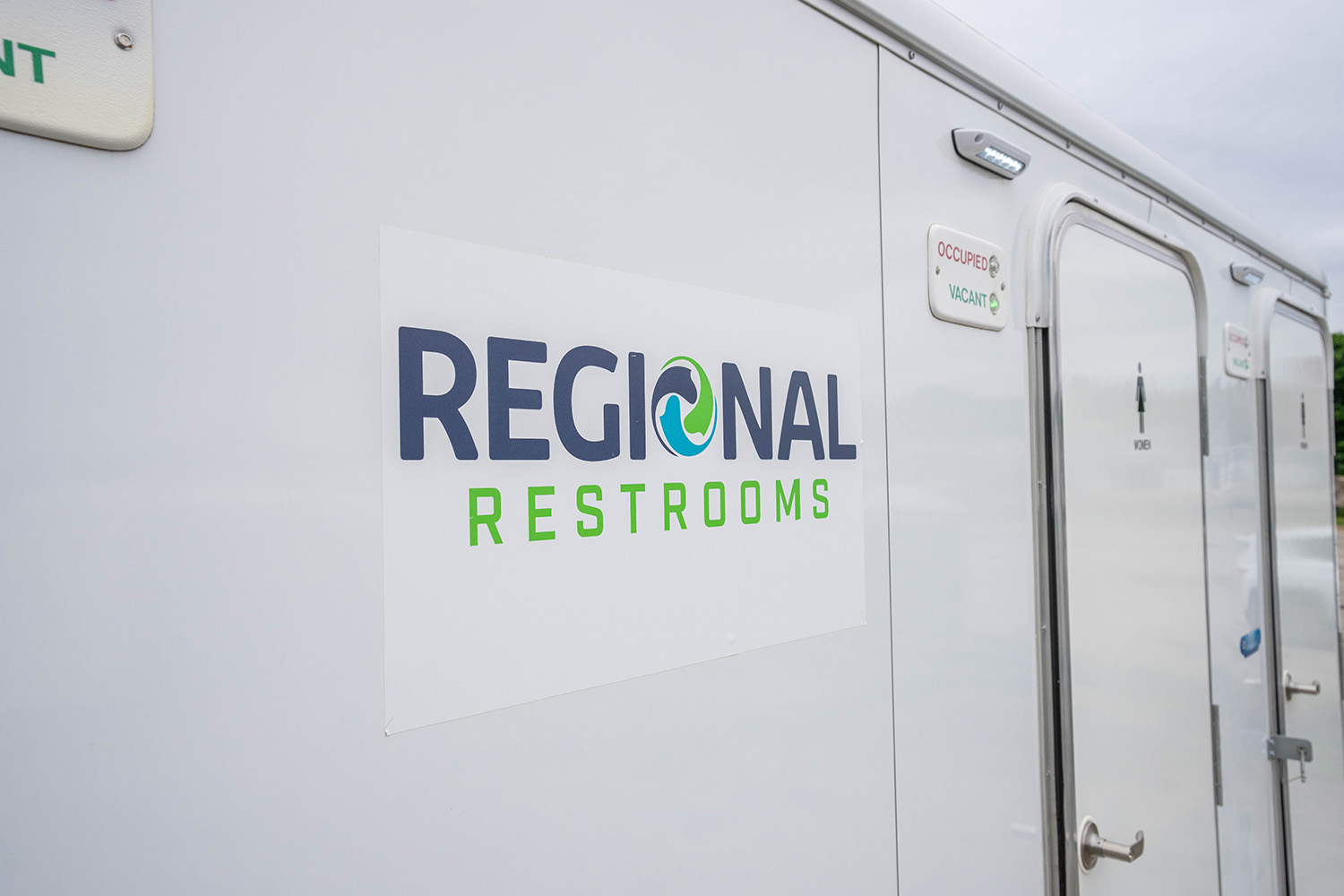 We take particular interest, and specialize in customer service and responsiveness. Our team includes the first founders of a portable restroom business that grew to be a nationwide operator. Founded in 2020, the company has grown to service New Hampshire, Massachusetts, Rhode Island, and Connecticut customers. Our client portfolio ranges from individuals and families, to large general contractors and event operators. At Regional, we always have a seat for you, and we look forward to working for you.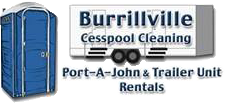 Burrillville Cesspool
4/16/2021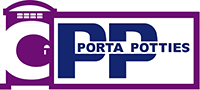 C.P.P. Porta Potteys
10/25/2021

Barnes Sanitation
3/16/2022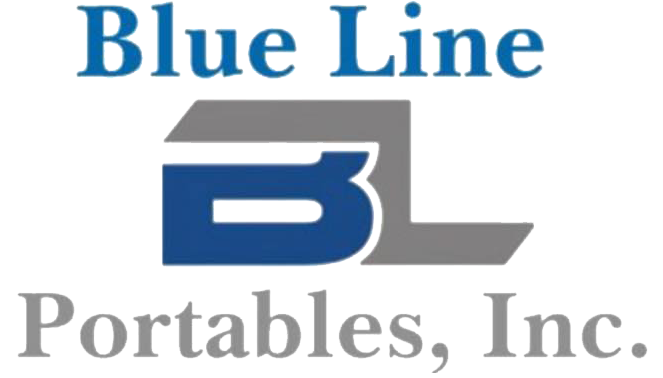 Blue Line Portables
3/18/2022

Olsen's Sanitation (restrooms division)
3/25/2022

Anderson Sanitation
5/25/2022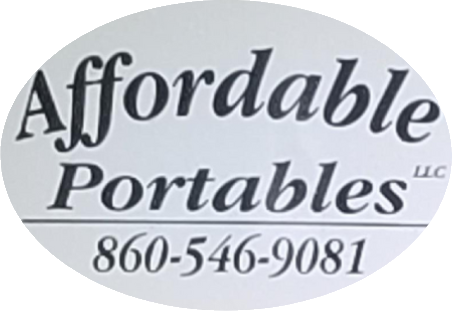 Affordable Portables
8/15/2022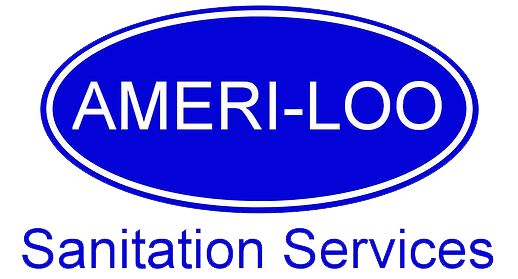 Ricky's Porta-Pottys
4/21/2023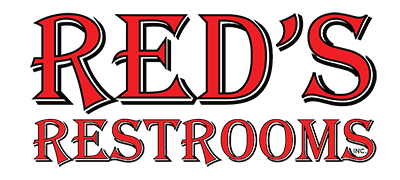 Instant Portables
8/4/2023
With you for the long haul
If you have long-term restroom needs, Regional Restrooms proudly provides clean-out and refill services.
Sanitation Experts
Stay clean and germ-free, while also conforming to state and local law requirements. With sanitizer pumps, running water, soap & paper towels, we'll have all the amenities you'll need.
Friendly expertise
No matter the size of your private or public event or restroom needs, Regional Restrooms has the resources and the staff to deliver.
"Great company, very responsive if you need a portable restroom. They helped me out of a jam when I had a septic issue."
"Wonderful company. Needed a portable restroom for my contractors on a project site. Everyone loved it. It was brand new unit highly recommend Regional Restrooms"
200 Friberg Pkwy, Suite 2003 Westborough, MA 01581